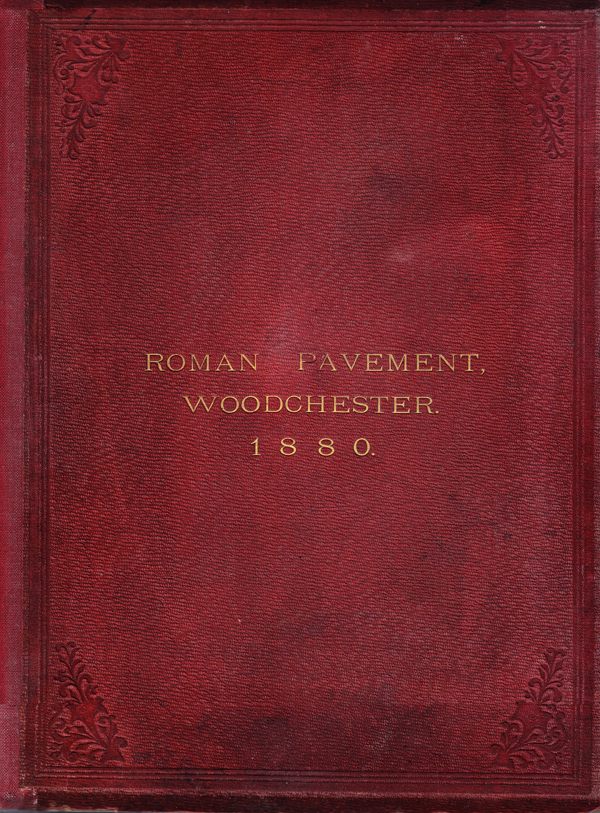 Annie Playne's Scrapbook
Drawing 15 – Elephant
Dimensions: 207 x 132
Initials: None
Artist: Appears to be Annie Playne
Not published in TBAG
Comments: This sketch of the elephant appears to be Annie Playne's work. The elephant was uncovered in the early 1700s and was recorded by Edmund Brown. It was destroyed before Lysons' excavations and Lysons was forced to use Brown's drawing for his excavation report. The sketch in Annie Playne's scrapbook appears to be copied directly from Lysons' report.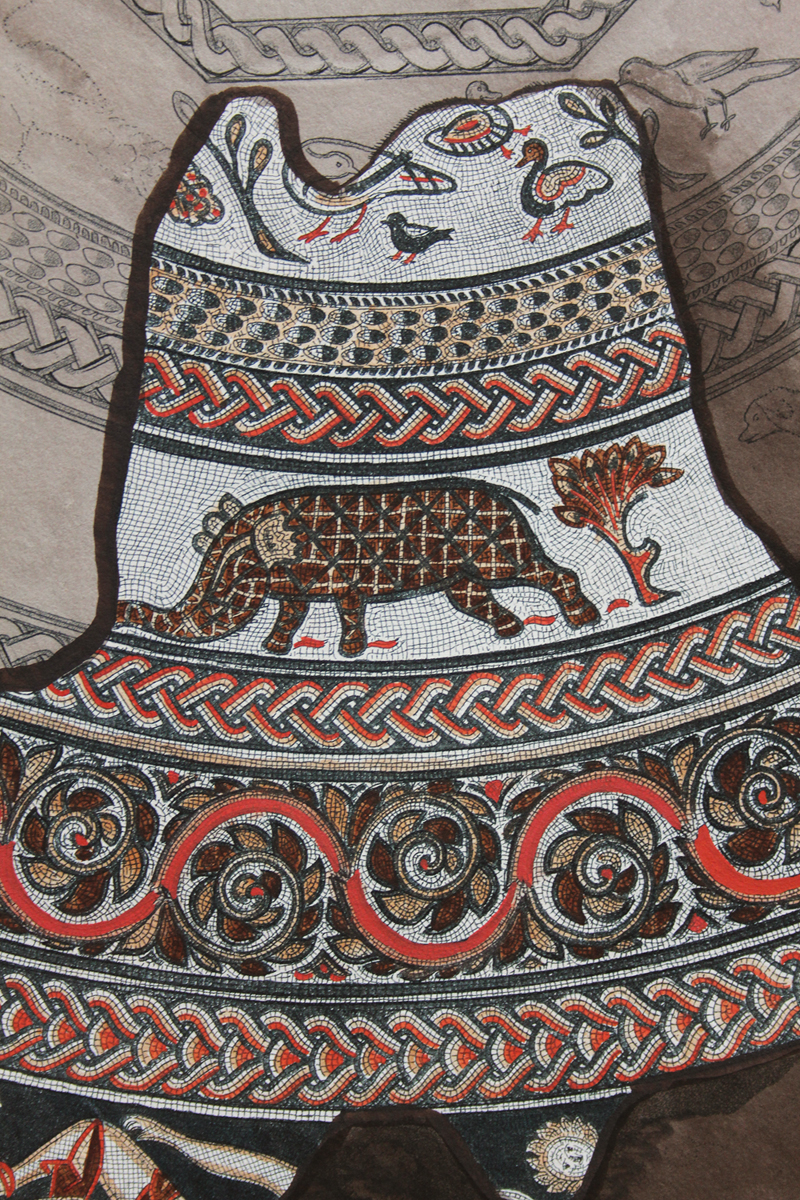 Elephant from Lysons 1797